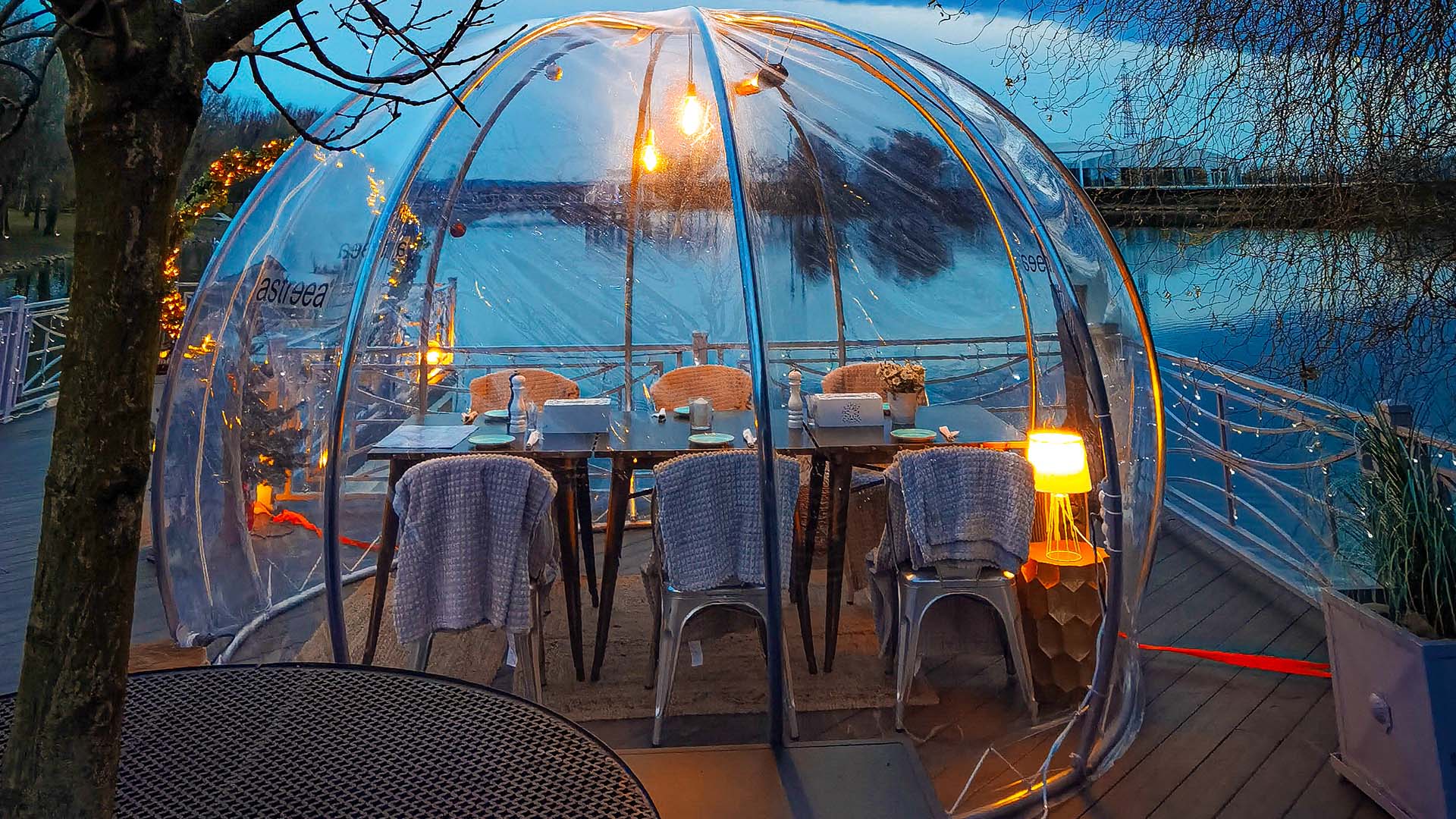 Featured on Hospitality & Catering News: Astreea Igloo can cater for all seasons and weather.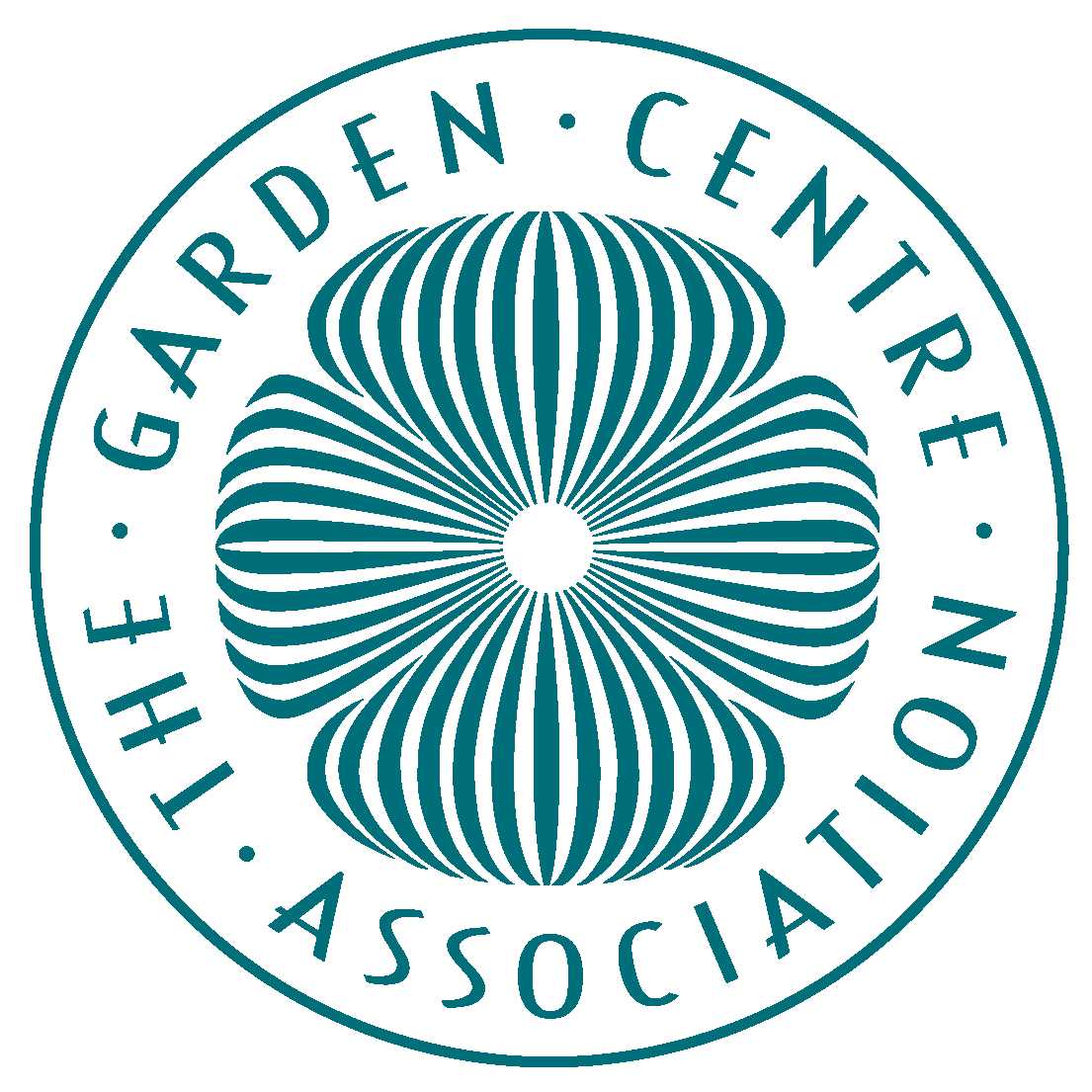 October 2021: GCA Members
We are now members of the GCA! 'Being part of the GCA is an assurance to garden centre members that they will be dealing with suppliers already trading with other members and through our members exchanging ideas, recommendations for member suppliers will often be forthcoming to other centres within the GCA.'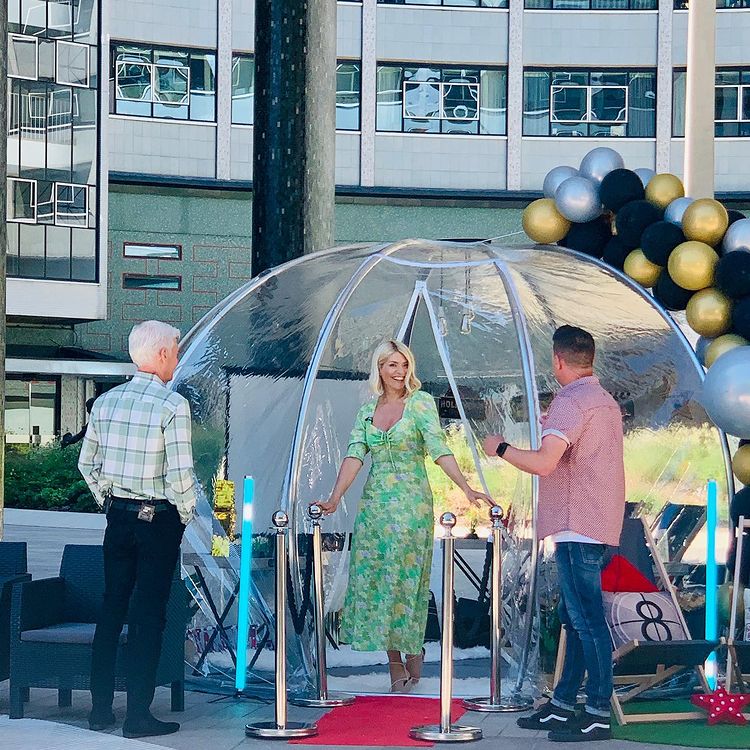 Featured on This Morning: Bubbling Tubs Teepees use their Astreea Igloo on the 'Pimp your Garden' feature.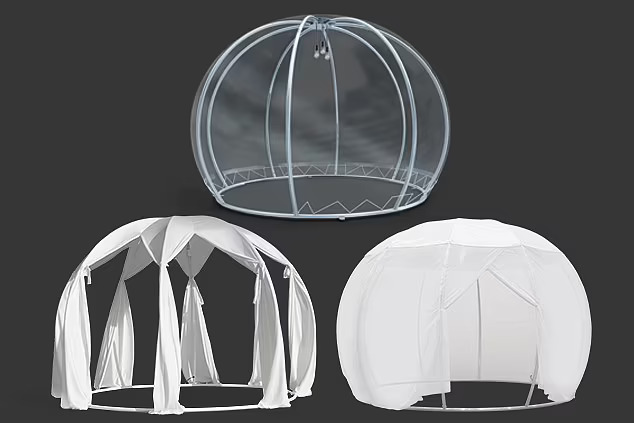 Astreea Igloos have been included in the Daily Mail Checklist Top 10 Ideas for Home and Gardens You Will Love!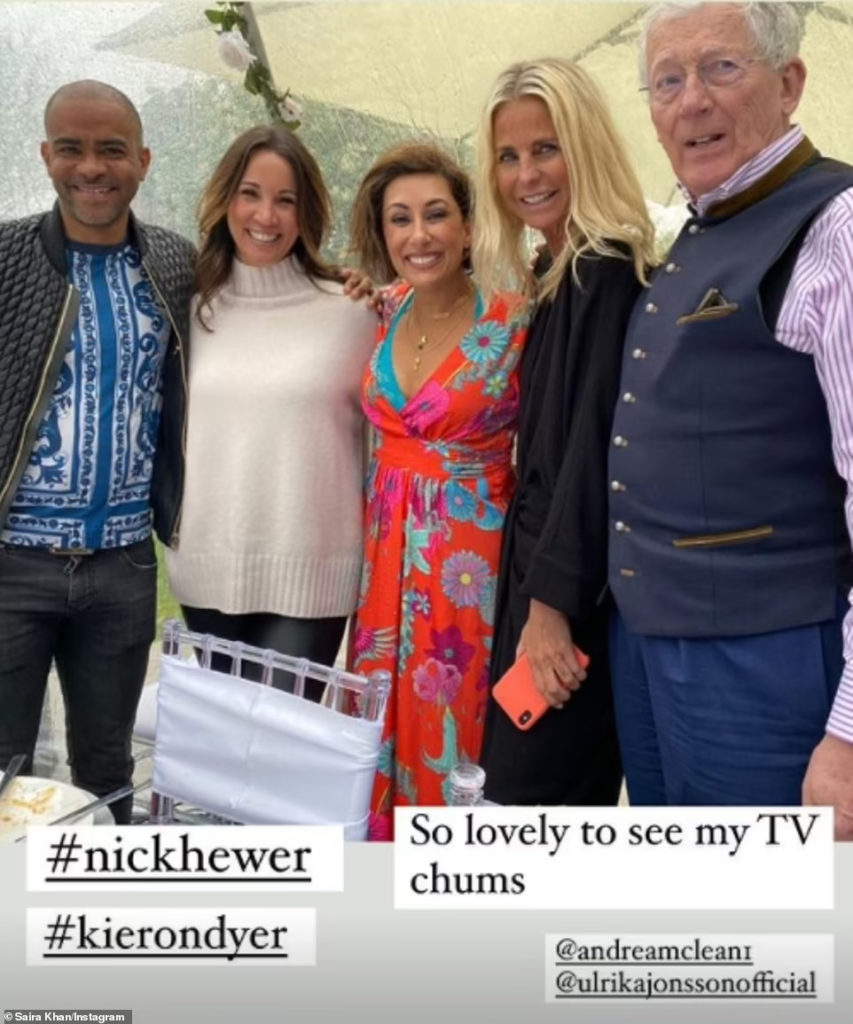 Astreea Igloo featured on the Daily Mail and OK! Magazine this weekend! Saira Khan rented an Igloo for her birthday from our customer Silva Star Events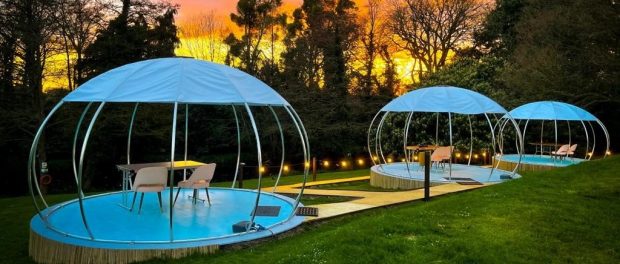 Featured on Restaurant Industry News: Astreea Igloos are giving hospitality more options to support with reopening.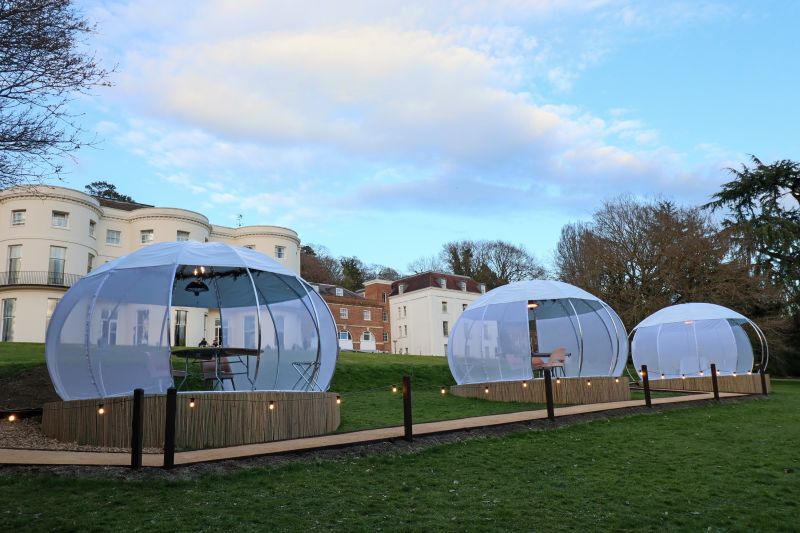 May 2021: Summer Covers
Shop our range of summer covers for your Astreea Igloo now! We love how Mercure Gloucester Bowden Hall Hotel styled our Caribbean cover.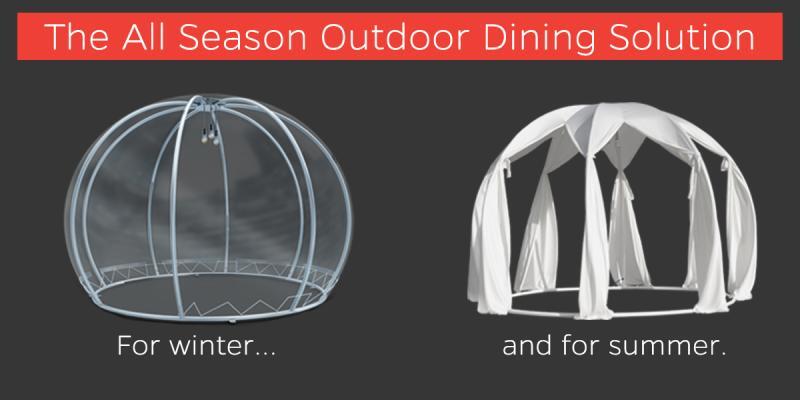 Our all-season outdoor dining igloo has been featured on Dine Out, read the full story here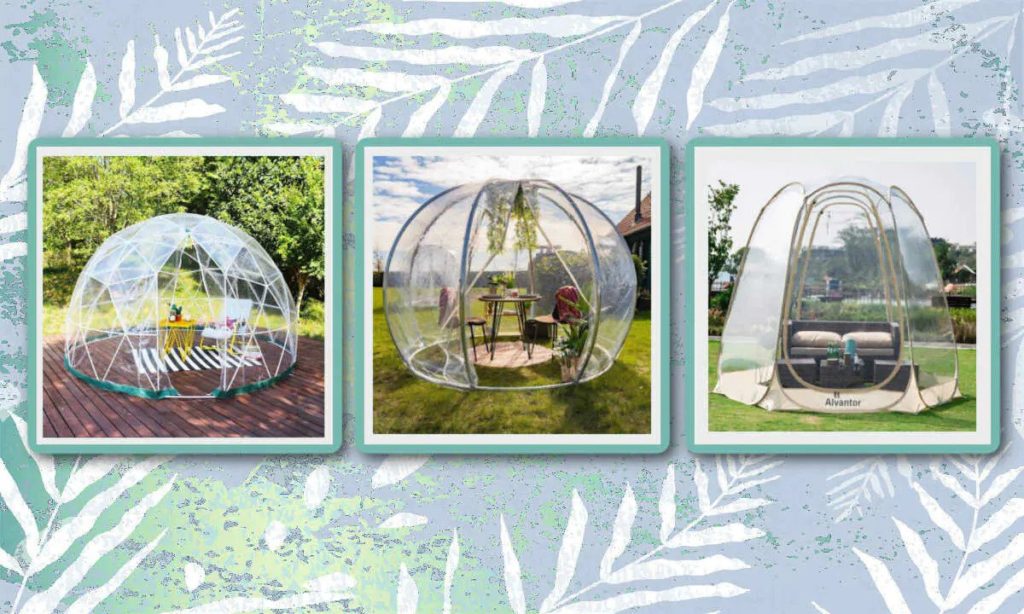 We are thrilled to have been included in Hello's Best Garden Igloos for 2021!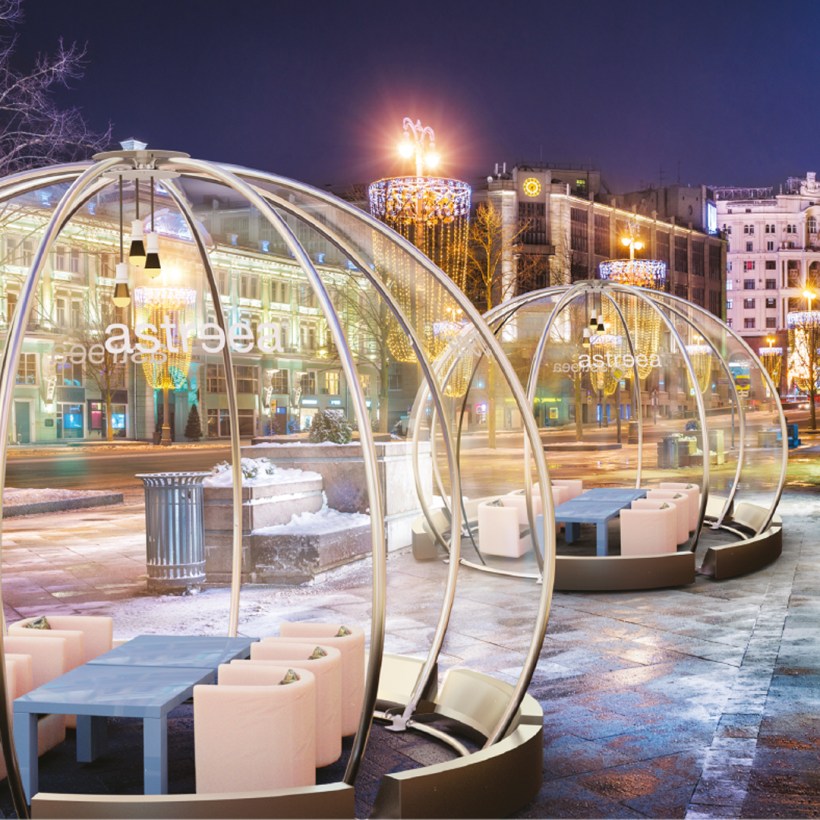 Astreea Igloos are keeping hospitality alive across Europe and we can do the same here in the UK.

Incensu included our pedal operated sanitiser dispenser in their 21 Top School Procurement Trends For 2021!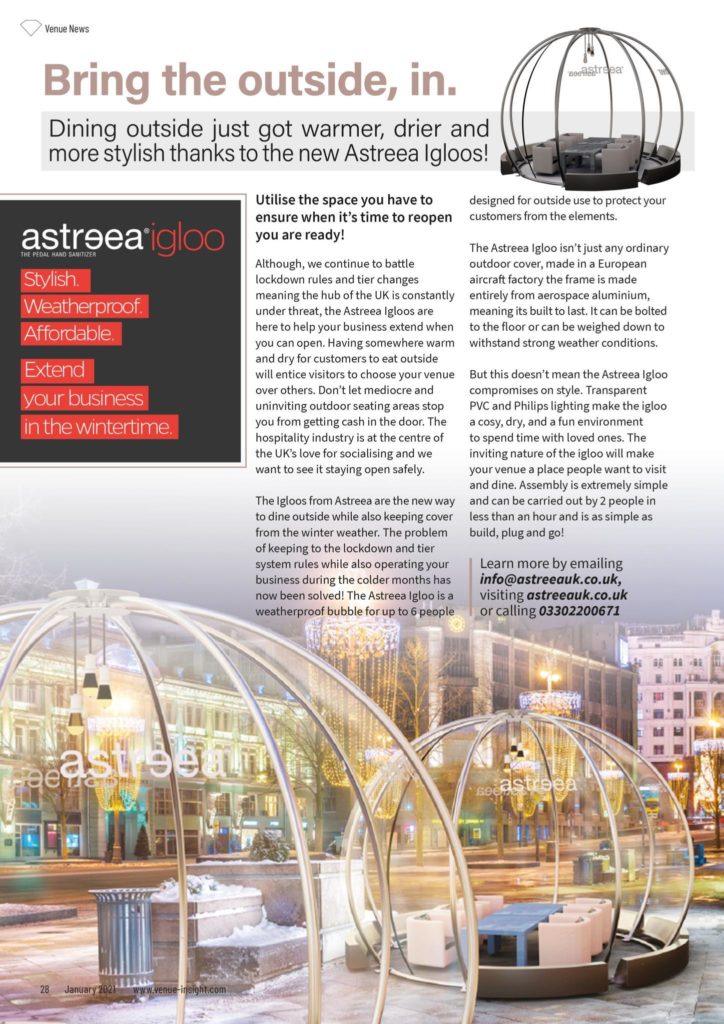 We've been featured in the January edition of Venue Insight Magazine with our brand new Igloos.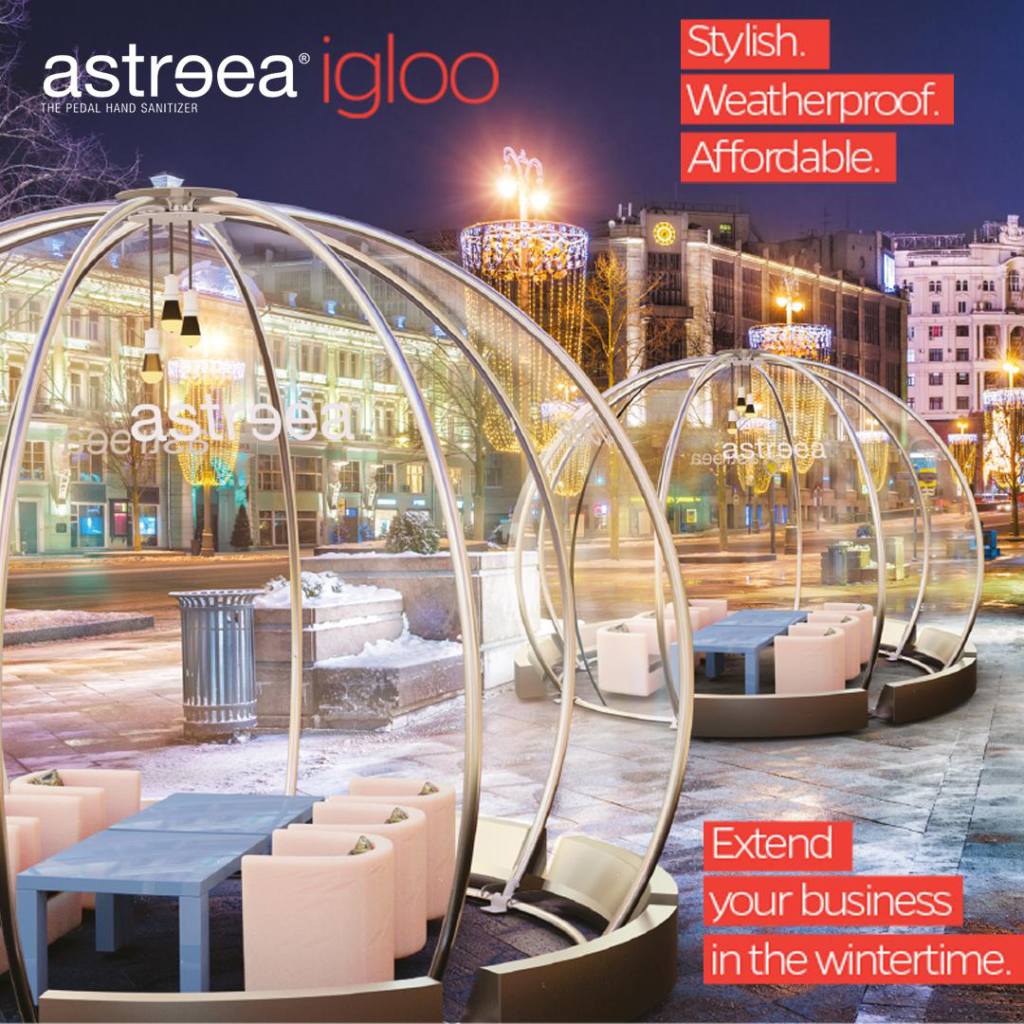 December 2020: New Astreea Igloo
Introducing... the Astreea Igloo. Take the inside, outside, and give your customers warmer outside dining this winter.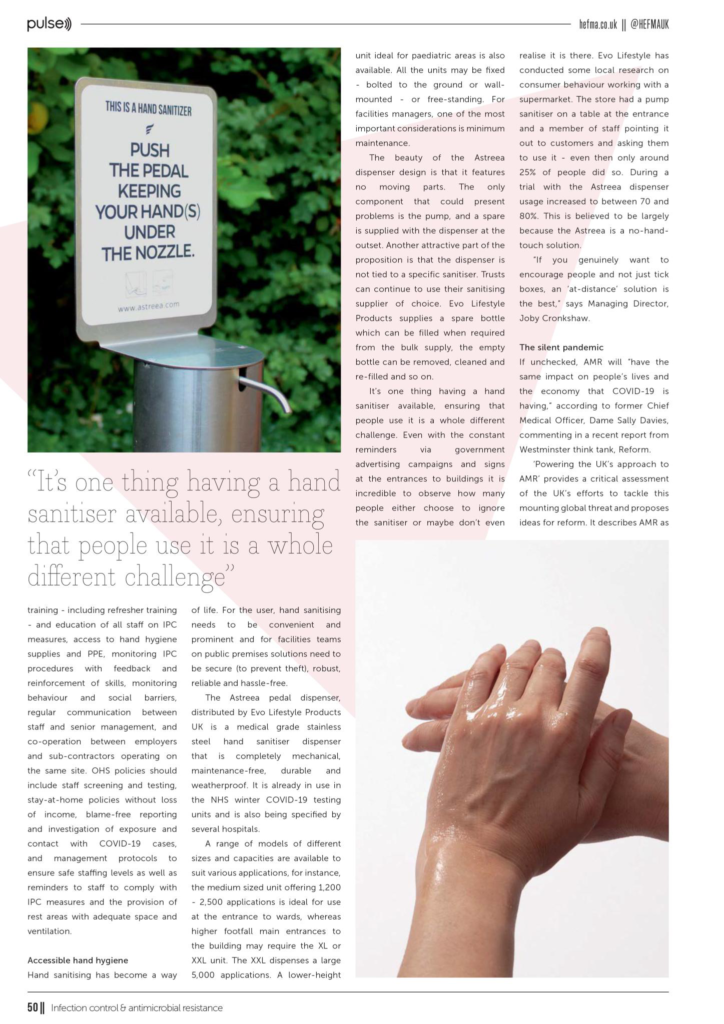 Astreea has been included in some great editorial in this month's issue of HEFMA Pulse! We're already trusted by many hospitals, trusts and even the NHS Covid-19 Winter Testing Stations.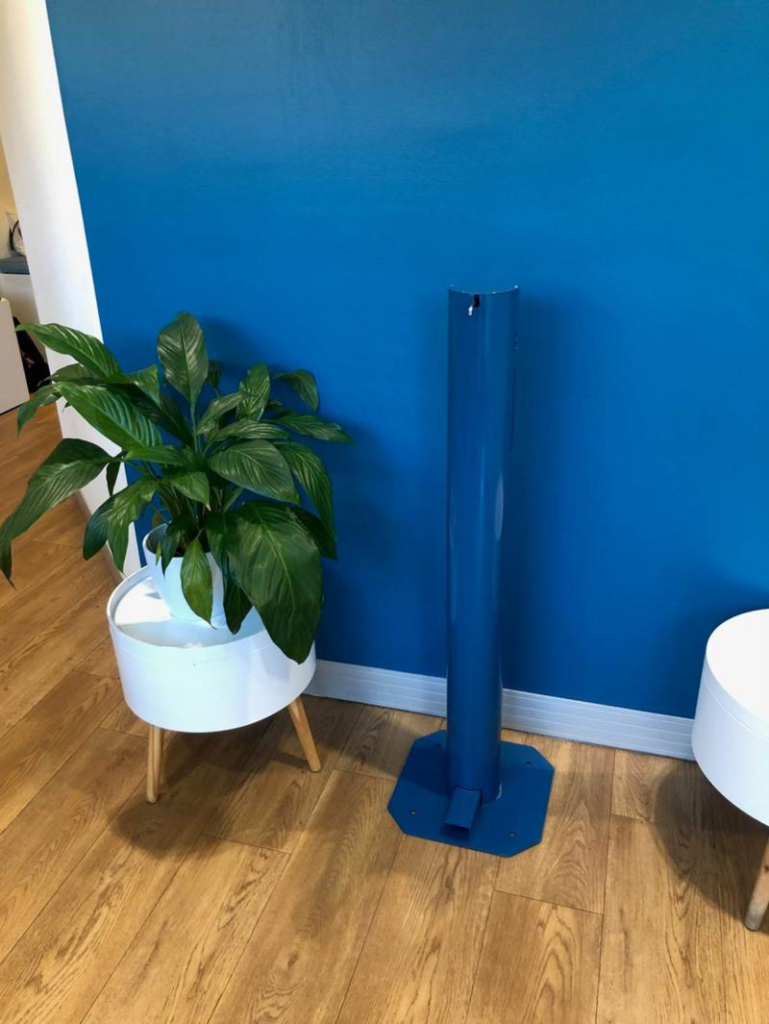 October 2020: Custom Colour Sanitiser
A custom colour Astreea went out to a customer in London and the feedback was great! 'The colour match was perfect! And it works well with the practice'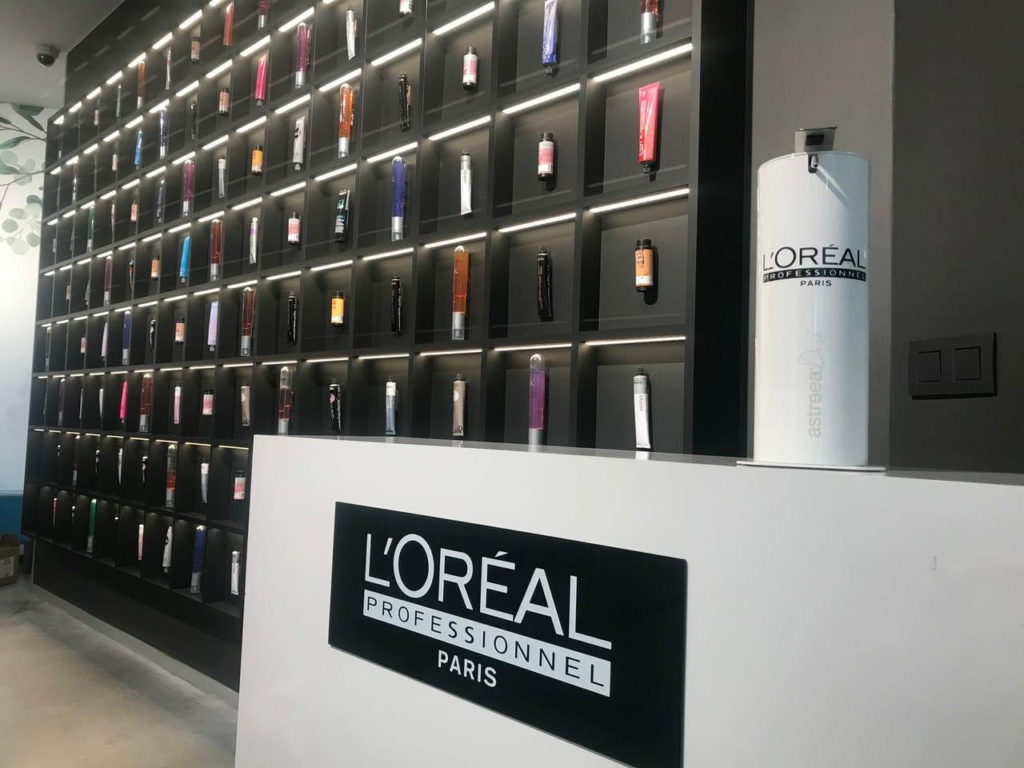 October 2020: Bespoke Loreal Sanitisers
We created bespoke dispensers for L'Oréal to keep even their sanitiser on brand. Get in touch for a quotation for your own branded hand sanitiser dispensers [email protected]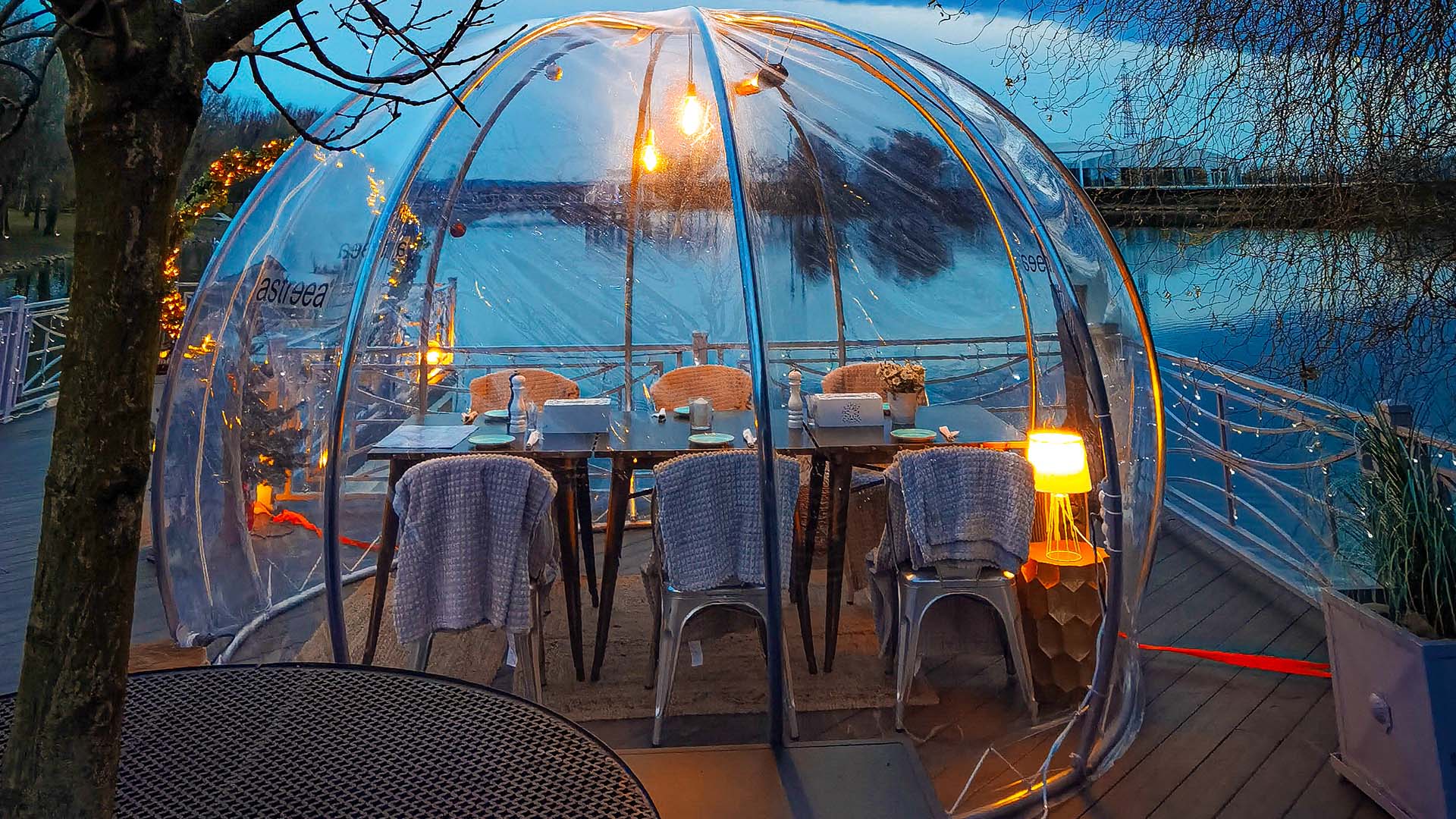 Cater for all seasons with the Astreea Igloo. Extend opening hours during colder months to increase your revenue and avoid customer disappointment. Give your customers
Read More »